Ningbo Tna Toilet Co., Ltd. is a professional company dedicated to the design, development and manufacture of smart bathroom products. The company has modern production lines and advanced computer testing systems, products have been widely used in homes, hotels, hotels, hospitals, nursing homes and other places. Over the years, it has been technically cooperating with South Korea, the United States, and Japan. It currently covers a variety of products such as tankless smart toilets, smart toilet seats, etc., and has a number of national patents. China Pacific Insurance Company provides product quality assurance, and the products have CE European Union. Certification, IS9001 product quality certification, etc., the products are exported to the United States, Germany, Russia and other countries.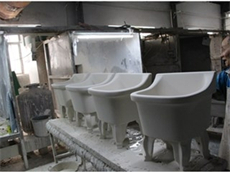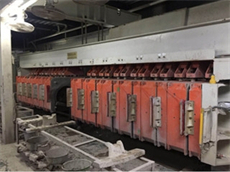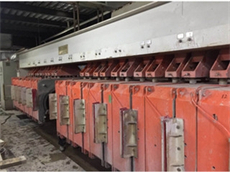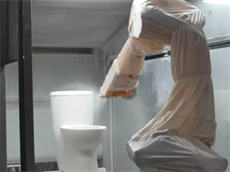 In line with the business philosophy of "people-oriented", the company recruits professional and technical personnel and has a professional R&D team for intelligent sanitary ware. Unanimously praised by users. Huaqianjie believes that through continuous development of industry-leading products and the most humanized services. Let our customers enjoy the technological life with excellent and perfect products.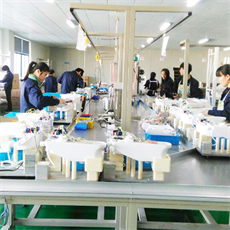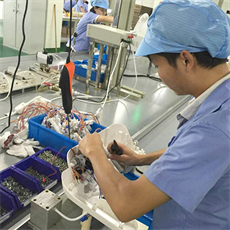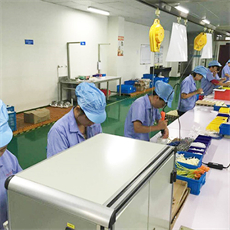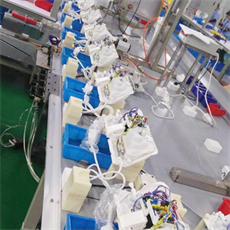 RFQ:
一. Causes of clogged toilets?
1. The toilet is installed with a shifter or the shifter pipe is long
2. The pipe diameter is small, or the pipe routing is unreasonable
3, toilet aging
4. Not full-pipe glazing, or poor glaze
5. The toilet water pressure is not enough
二. Causes of clogged toilets?
1. The toilet is installed with a shifter or the shifter pipe is long
2. The pipe diameter is small, or the pipe routing is unreasonable
3, toilet aging
4. Not full-pipe glazing, or poor glaze
5. The toilet water pressure is not enough