A toilet belongs to a sanitary appliance in the field of building water supply and drainage materials. The main technical feature of the toilet of the utility model is that a cleaning plug is installed on the upper opening of the S-shaped water trap of the existing toilet, which is similar to the installation of an inspection port or a cleaning port on a drainage pipe to clear the silt. We can customize a variety of different types of toilets for you,it includes:
The color of toilet 
The style of toilet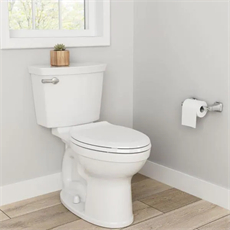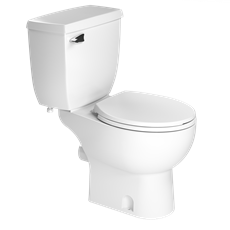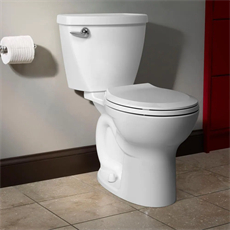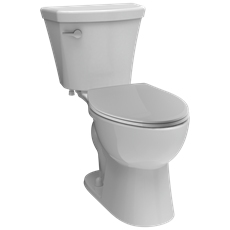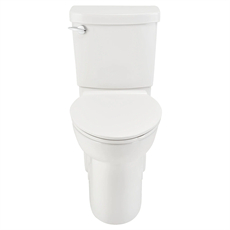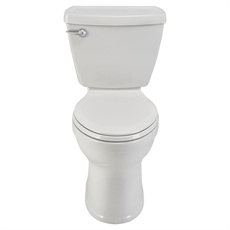 The color of toilet introduce.
Black is deep, oppressive, solemn, mysterious, ruthless, and is a contrasting color to white. There is a feeling of darkness, such as a sense of concentration and center of gravity in combination with other colors. Used in formal occasions in the West. Gray is elegant, simple and calm. Representing loneliness, indifference, and money worship, gray makes people feel realistic and gives people a sense of stability and stability. White The white toilet will make the house appear clean and larger.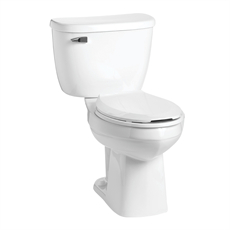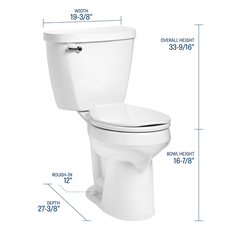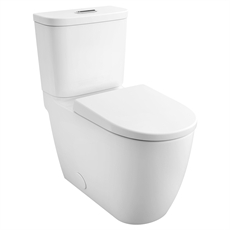 The style of toilet introduce.
Toilets can be divided into two types: split toilets and one-piece toilets. Generally, split toilets take up more space, while one-piece toilets take up less space. In addition, the shape of the split toilet should be more traditional and the price is relatively cheap, while the one-piece toilet should be novel and high-end, and the price is relatively high.