Company Introduction:
Ningbo Tna Toilet Co., Ltd. is a large-scale comprehensive enterprise focusing on the research and development, production, sales and service of overall bathroom products. It is committed to creating a better quality of life for consumers with technology. It mainly produces and sells jiewei automatic changing toilets, automatic changing set of toilet mats, toilet cover series products, innovative equipment used to solve the toilet hygiene in public places.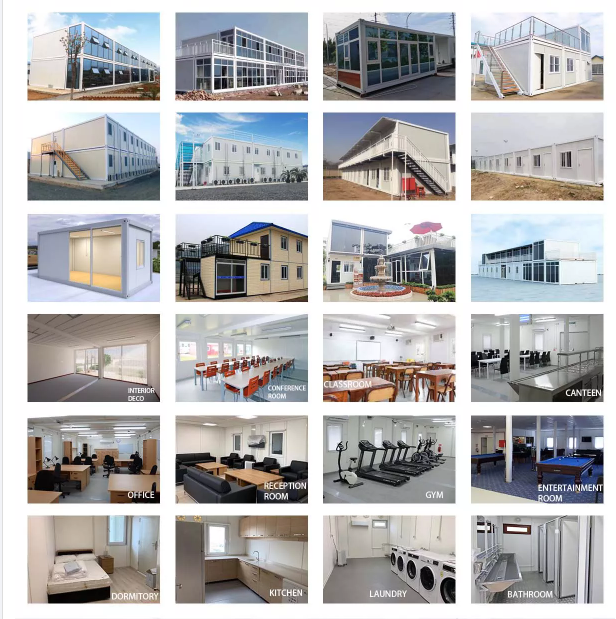 TNA Toilet continues to innovate. At present, it has more than 300 bathroom patents. It has a R&D center of more than 4,000 square meters of bathroom products. Relying on its own intelligent products, ceramic sanitary ware, bathroom cabinets, hardware faucets, shower rooms and bathtubs. Create high-quality products with industry-leading technology and excellence in manufacturing processes.
Produce Process: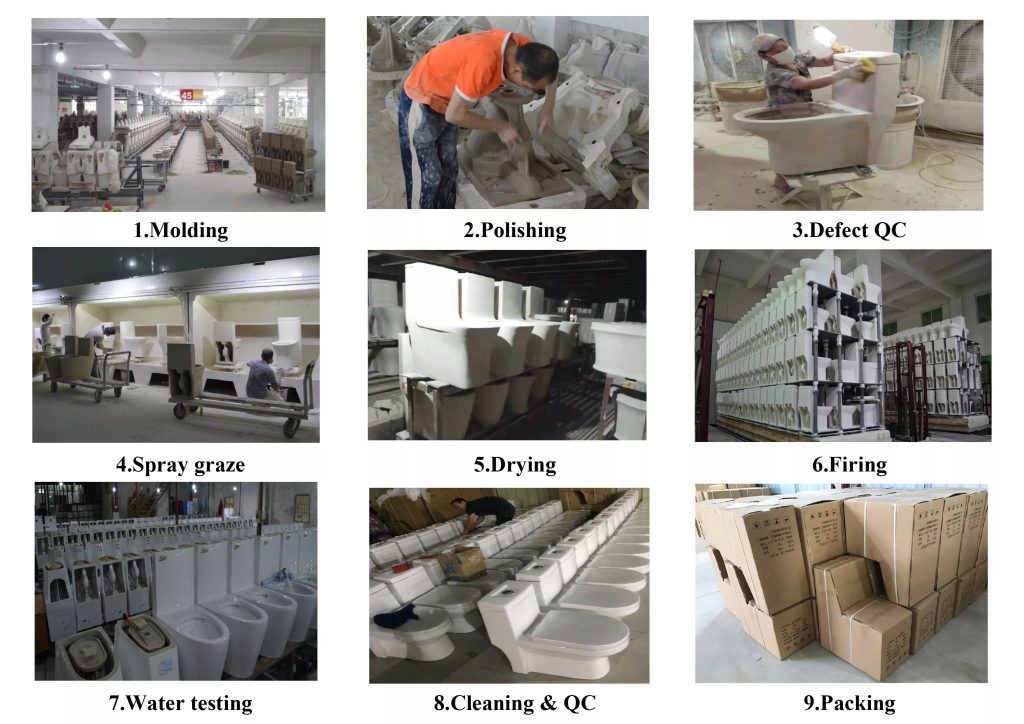 Establish the concept of "providing customers with services beyond expectations", and provide consumers with a full range of services. TNA toilet takes "professionalism, concentration and concentration" as its service tenet, and insists on disseminating and promoting a sanitary, comfortable and humanized bathroom culture through professional technology research and development, marketing and service, and creating a good reputation for customers. The company creates a good atmosphere and provides high-quality services. Jiewei is a comprehensive enterprise specializing in R&D, production and marketing of functional commercial bathroom products.
Usage Method: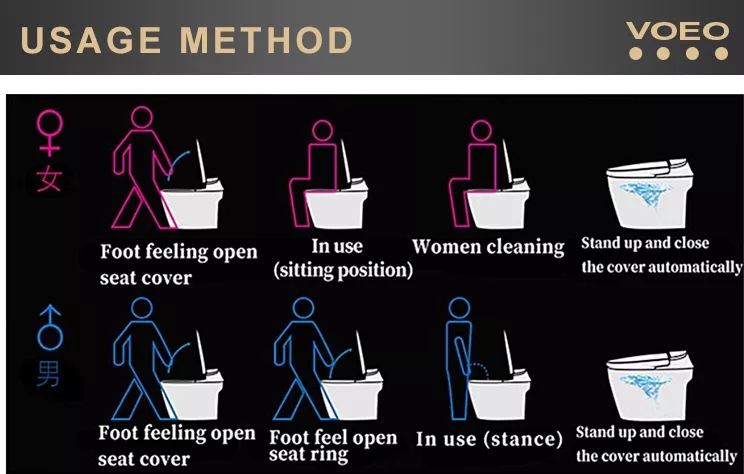 Shipping Way:
Air shipping: 7-12 days
Sea Freight: 45 days