Smart toilets are very popular because of their many unique functions. We can customize a variety of smart toilets with different functions for you. Here are 5 functions:
Cleaning function
Flushing capacity
Toilet seat comfort
Is the cover silent
Antibacterial self-cleaning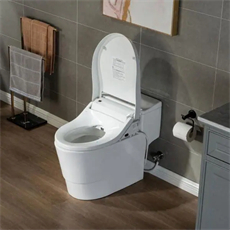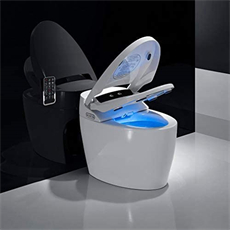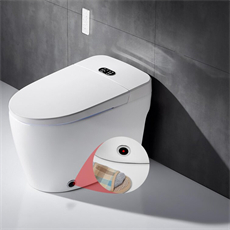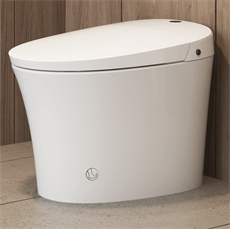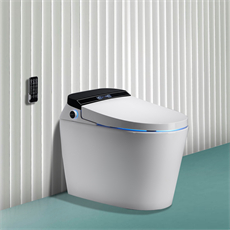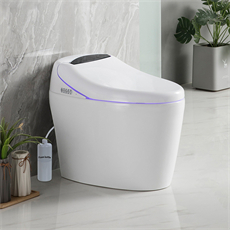 Cleaning function introduce.
1. Cleaning function: After use, press the buttock cleaning button, the nozzle will spray water, and this function can be used repeatedly. 2. Massage function: Press the massage button, then it will become rhythmic, and it will have the effect of massage. 3. Warm air drying function: After washing, press the warm air drying button, there will be comfortable warm air coming out to achieve the effect of drying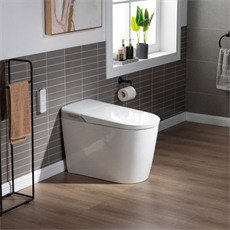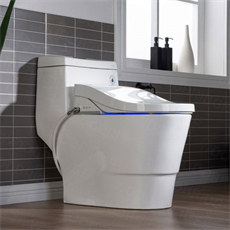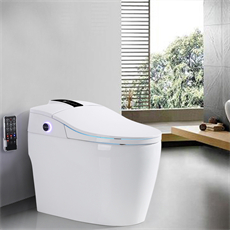 Flushing capacity introduce.
The flushing method is also divided into two types: direct flushing and siphonic flushing. For example, the straight flushing flushing sound will be louder, but it saves water. The siphonic flushing effect will be better, but the sewage will be cleaner. . Also, check to see if the toilet has a manual flush function, in case there is no way to flush when the power is off.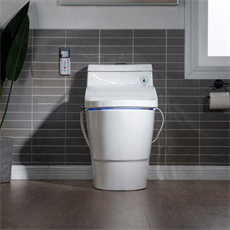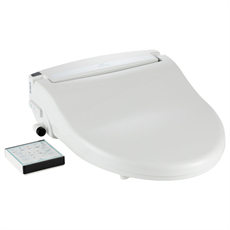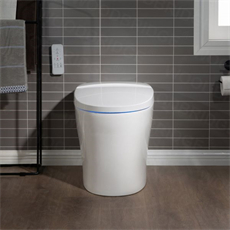 Toilet seat comfort introduce.
For example, some good-quality toilet seats are also more reasonable in design. It can be said that they are more user-friendly. Even if they sit for a long time, they will not be tired and are liked by consumers.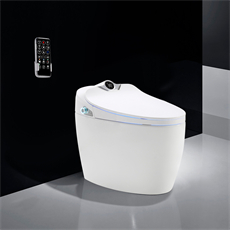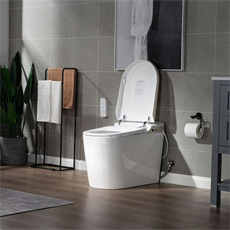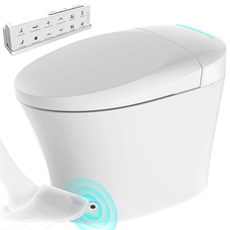 Is the cover silent introduce.
For the cover of the smart toilet, you can check whether there is a slow fall and whether it is silent, so as to prevent some noise from disturbing other people's lives when using it.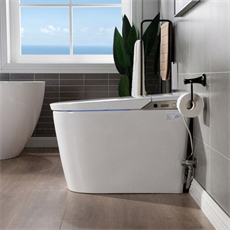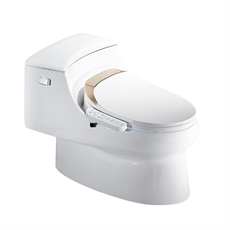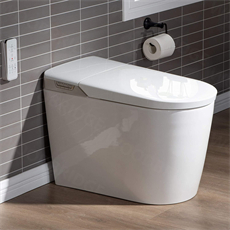 Antibacterial self-cleaning introduce.
The antibacterial self-cleaning function is also more important. It is best to choose a smart toilet with some antibacterial self-cleaning functions, which can be replaced and disinfected when choosing, so as to prevent the breeding of bacteria.