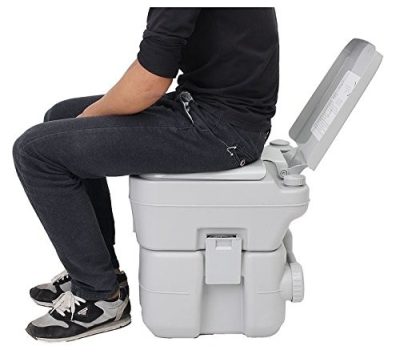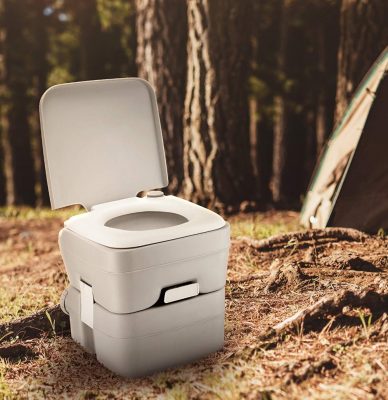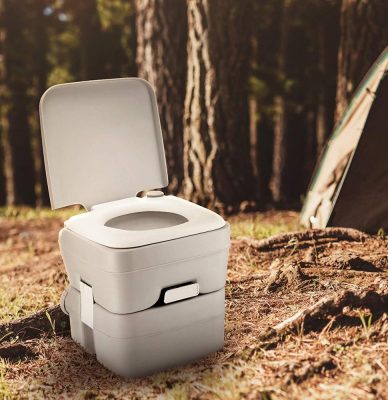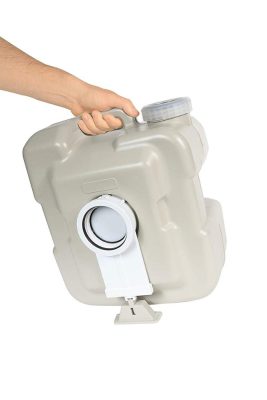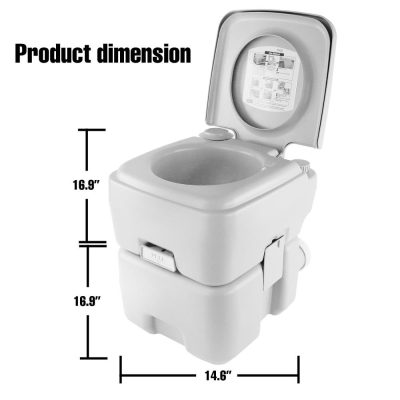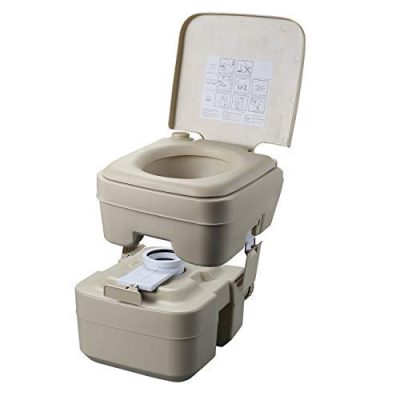 Portable and easy to cleaning.

Plastic blow moulding product, thus is very strong, because it is of light weight, and can be taken anywhere easily


Can be used for outdoor and camping activities, caravan, motor home, travel, boats, villa, family, construction working sites, and vehicles. Convenient for old people, children, disabled people to use in hospital or household.